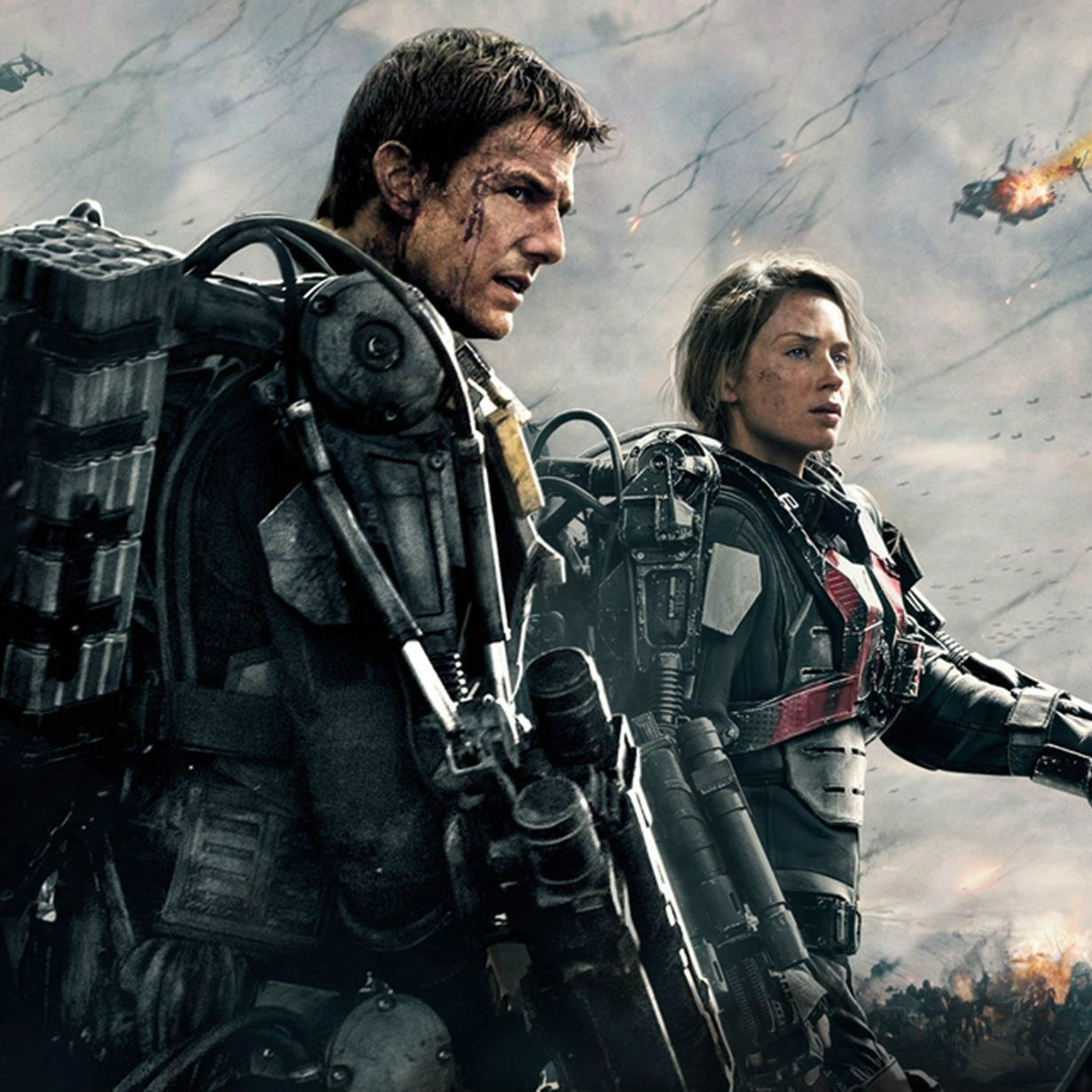 With his refusal to age and curiously immobile hairline, Tom Cruise clearly knows a thing or two about time travel. In the final instalment of our current mini-season, we take a look back at one of his better roles of recent years, the action-packed blockbuster Edge of Tomorrow. 
Join us as we discuss Cruise (briefly) playing against type, attempt to navigate the huge leaps in logic this movie demands of us, and debate whether the film would have enjoyed a stronger box office run with its intended title Live, Die Repeat... 
We've also got drinking games, listener reviews and of course our sequel pitches. Think you've got a better idea? Find us on social media and let us know!
-----
Every week on Beyond The Box Set, we take a classic standalone movie, dissect the plot and compete to pitch the most ridiculous prequel, sequel or spin-off ideas to bring them back to the big screen. We've been on this ride for over three years now, and no matter how many times you kill us, we'll just keep coming back...
If you enjoy the show, please hit subscribe to receive a new episode every Monday morning, and consider leaving us a rating or review - it really helps us to build our audience and improve our visibility. 
00.00: J-Squad needed to pick an accent and stick to it
42:50 Edge of Tomorrow Drinking Games
50.00: Edge of Tomorrow: Live, Kill Repeat
1.06.00: Edge of Tomorrow: Jellicle Squad
1.20.10: Episode 173 Preview & Listener Submissions