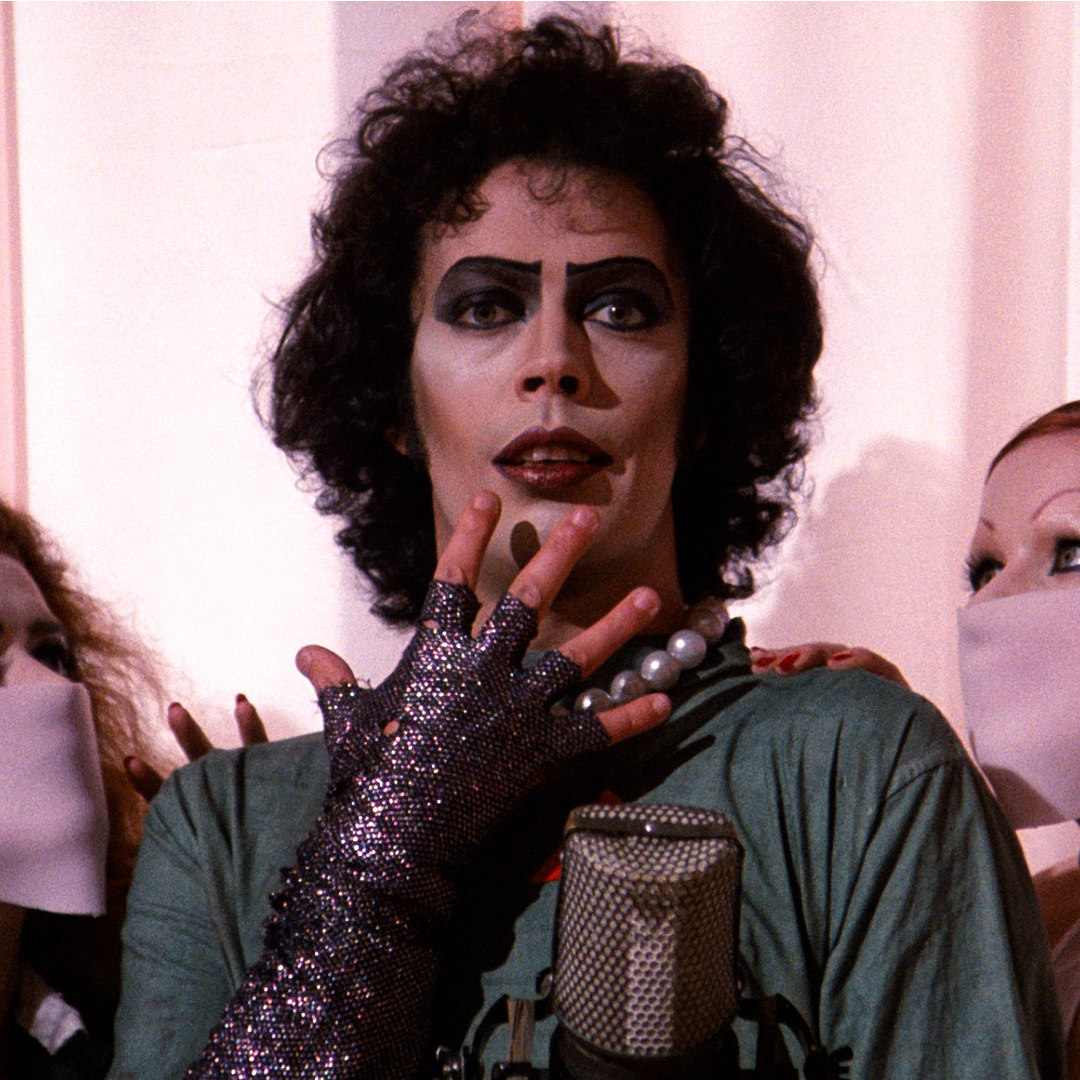 Brad! Janet! Dr Scott! Rocky!
Join us as we discuss one of the most ridiculous cult classics ever committed to film. From Tim Curry's ineffable allure to Susan Sarandons bizarre agelessness, we break it all down on this week's podcast, plus drinking games, listener submissions and sequel pitches!
---
Beyond the Box Set is a movie podcast with a twist. Each week we take a look at a well-known standalone movie and compete to pitch ridiculous sequel, prequel and spin-off ideas to bring them back to the big screen. 
If you enjoy this week's show, please hit subscribe to receive a brand new episode every Monday morning. You can also sign up to our Patreon to help support our show and access a number of incentives, including a weekly bonus show, extended episodes, a regular on-air promo slot and much more, all available for as little as $2 per month.
00.00: Tim Curry is sex on legs 
43.10: Rocky Horror Picture Show Drinking Games
47.50: Rocky Horror Picture Show sequel pitches
1.04.50: Listener Submissions & Episode 240 Preview