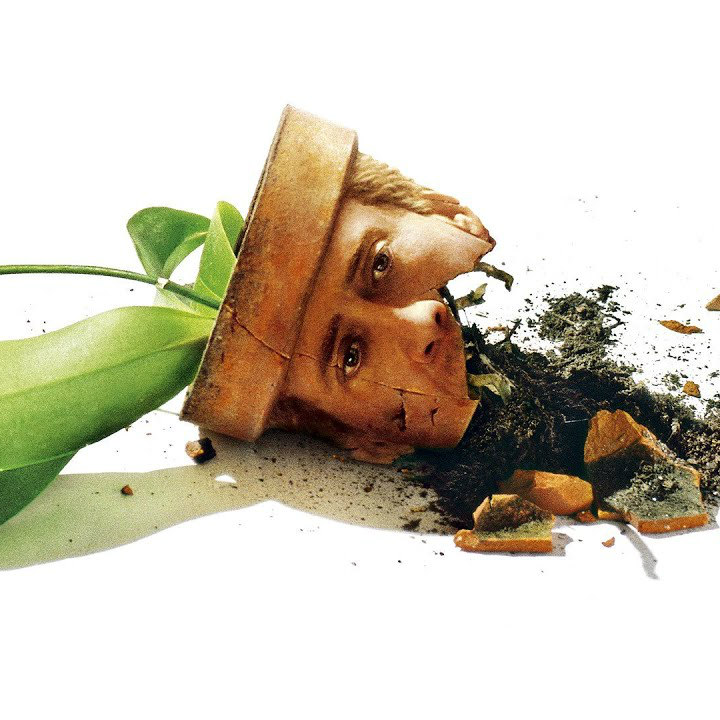 The twisted headspace of Charlie Kauffman and Spike Jonze is our destination for this week, as we look back on the brilliant meta-comedy Adaptation, featuring a remarkably restrained dual performance from Nicholas Cage.
Tune in to hear our thoughts on sibling rivalry, the joy of trippy Meryl, the crocodile moment and much more, plus drinking games, listener reviews and our fantasy sequel pitches!
-----
Here at Beyond the Box Set, we're putting a creative twist on the movie podcast format. Each week, we watch a classic standalone movie and compete to pitch the most ridiculous sequels, prequels and spin-offs to bring them back to the big screen. It may not be perfection, but it's a lot of fun - and we might even change the way you look at your favourite movie!
If you enjoy this episode please hit subscribe for a new instalment of the show every Monday morning, totally free and direct to your podcast feed. You can also show us some support on Patreon.com, where we offer a wide variety of incentives including extended episodes, a weekly bonus show, a regular promo slot to promote anything you like (within reason) and much more - all for as little as $2 per month. 
00.00: Harry reckons his version of this movie would've been better...
37.55: Adaptation Drinking Games
44.20: Adapting The King
57.50: Adaptation 2: Ideation
1.06.45: Episode 169 Preview & Listener Submissions