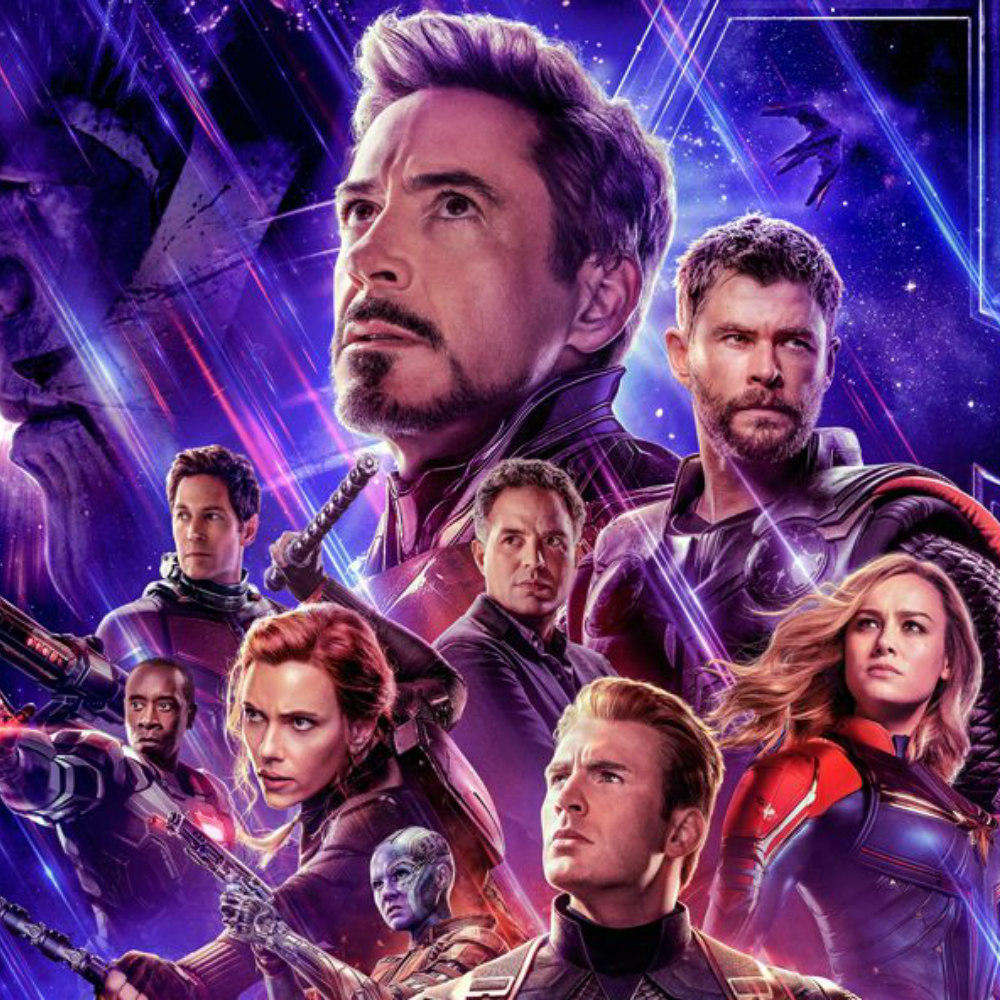 As we close in on the end of another eventful year of podcasting, we thought we'd take this opportunity for a quickfire(ish) look back at all the movies we watched in the cinema in 2019. 
From January's Oscar contenders to the hit-or-miss blockbusters of Summer 2019, here's the first half of our retrospective, featuring fresh ratings and minimal spoilers. Part two will follow in a day or two, depending on our hangovers. Hope you enjoy!
Don't forget, you can listen to full-length review episodes for all of these films by subscribing to our Patreon for as little as $2 per month. Go on, we promise it's worth it! 
-----
Every week on Beyond The Box Set, we compete to pitch sequel, prequel and spin-off ideas to bring classic one-off movies back to the big screen. We've been rated as a binge-worthy listen by Apple Podcasts, recommended a Podcast of the Week by The Guardian and we've achieved five-star reviews from over 150 global listeners. 
If you enjoy the show, please hit subscribe to receive a new episode every Friday morning, and consider leaving us a rating or review - it really helps us to build our audience and improve our visibility. 
03:43 Bird Box
06:31 The Favourite
08:25 Glass
10:52 Vice
13:18 Can You Ever Forgive Me
15:32 Green Book
18:42 Roma
21:35 Wreck it Ralph
23:39 At Eternity's Gate
25:25 The Wife
28:30 Captain Marvel
31:54 Us
35:14 Dumbo
37:39 Shazam
40:29 Endgame
45:14 Pet Sematary
47:25 Eighth Grade
50:10 Aladdin
54:15 Ma
57:05 Dark Phoenix
1:02:16 Longshot
1:04:25 Godzilla 2
1:08:40 Brightburn
1:11:19 Toy Story 4
1:14:25 Midsommar
1:17:26 Spiderman
1:20:23 The Lion King
1:24:17 Hobbs and Shaw
1:26:41 Angel Has Fallen
1:29:04 Once Upon A Time In Hollywood
1:33:37 It
1:36:36 Hustlers
1:38:36 Ad Astra