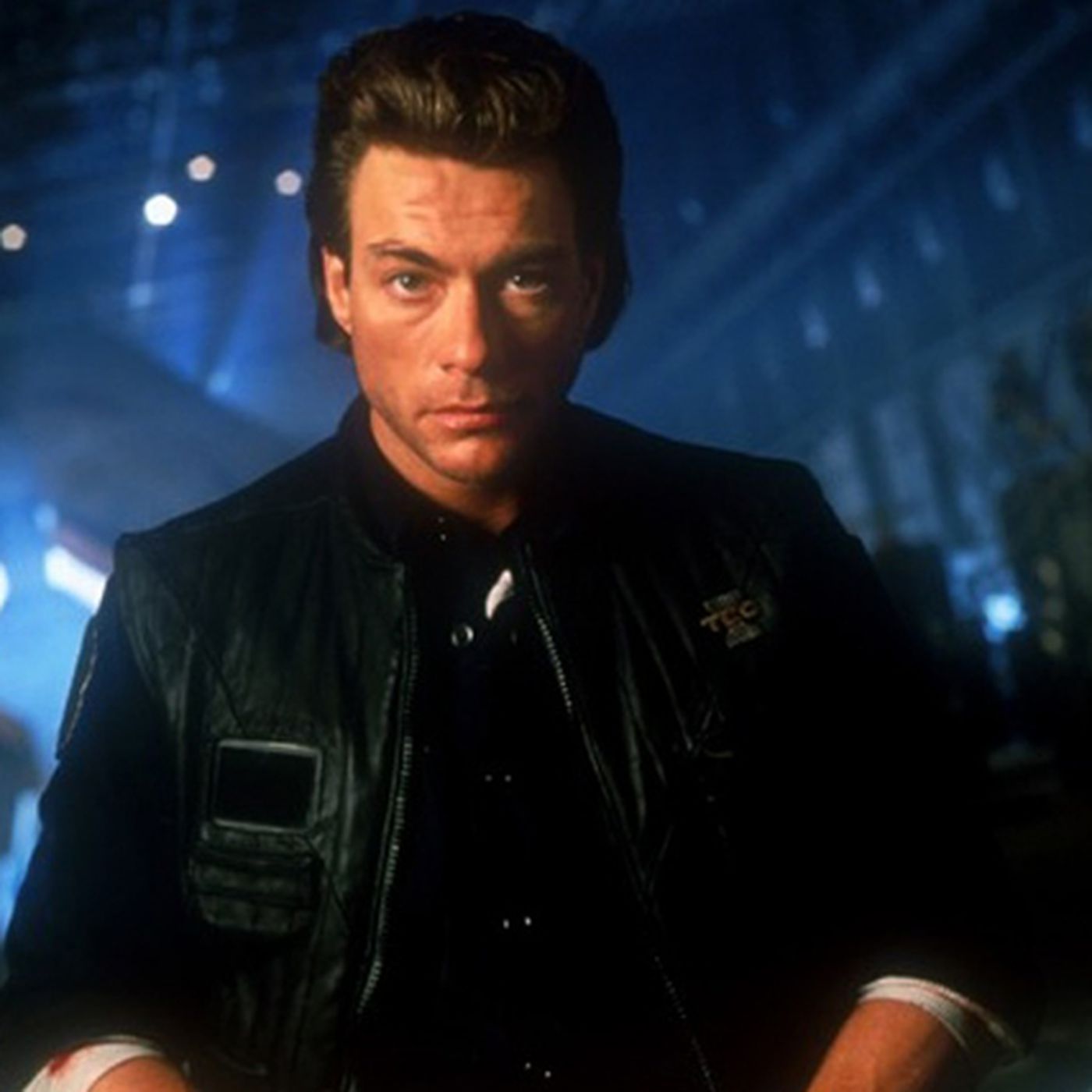 Hold onto your black belts! It's time for our first ever JCVD movie! Timecops represented the peak of the Muscles From Brussels' career, a convoluted slice of Arnie-lite that gave him ample opportunity to showcase his martial arts skills to aa wider audience...
Tune into this week's episode to hear thoughts on emergency splits, inexplicable mullets, exploding houses and much more! 
00.00 How flexible is Harry?
1.08.00 Timecop Drinking Games
1.17.00 Timecop Sequel Ideas
1.38.35 Listener Submissions + Episode 223 Preview