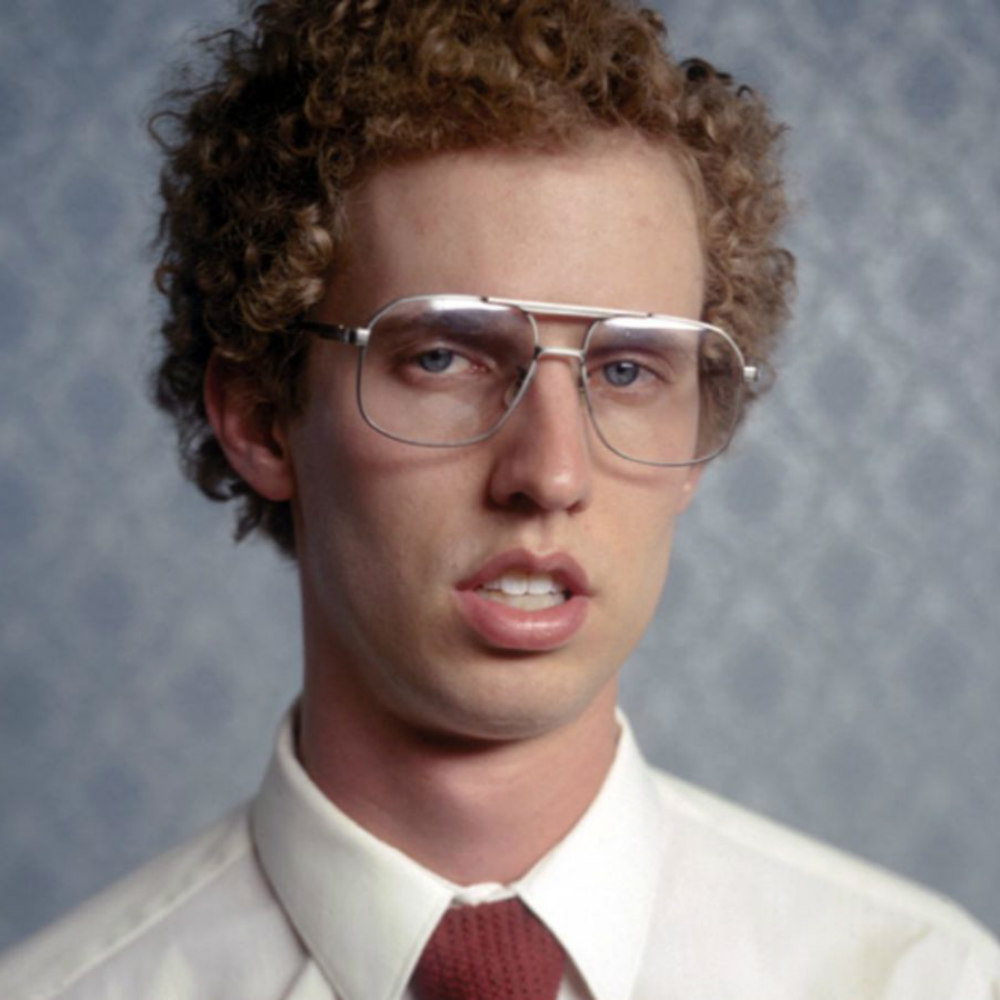 A micro-budget indie comedy with no recognisable stars, Napoleon Dynamite was a surprise crossover smash in 2004. However, it was also highly divisive - and up until now, John has actively avoided watching it. Can Harry and this week's special guest convince him to overcome his prejudices, or will this movie land like a cold slab of steak to the face?
Tune into this week's episode to hear our thoughts on unlikable characters, questionable timelines, inexplicable Llamas and disgusting, disgusting food - plus our usual combination of drinking games, listener reviews and fantasy sequel pitches that attempt to imagine where Napoleon, Kip, Deb, Pedro and Uncle Rico might be today...
-----
Every week on Beyond The Box Set, we take a look back at a notable standalone movie and attempt to pitch the perfect sequels, prequels or spin-offs to bring them back to the big screen. We've scored over 50,000 downloads, been featured in The Guardian and recommended as a top TV and Film podcast by Apple. 
If you enjoy the show, hit subscribe to receive a new episode every Friday morning, and please consider leaving a rating or a review via your preferred podcasting app to help us to reach the ears of new listeners. 
00.00: Why John had no previous interest in watching this movie...
29.55: Napoleon Dynamite Drinking Games
41.00: Napoleon Dynamite's High School Reunion
50.50: Napoleon Dynamite: The College Years
55.40: House of Dynamite
1.05.40: Episode 134 Preview & Listener Submissions